Excel At Every Point of Contact
Our approach? We target the entire customer experience.
Your customer moves through three very different departments in your company. We design the marketing, sales and training methods that enable each department to drive revenue. In short, attracting the customer, selling the customer and keeping the customer.
Contact us today to see how these methods will apply to your company.
How It Works

• Here is an example.
• It's any property, located anywhere in the world, with revenue generation as its top priority.
• Marketing, sales and HR are in search of new ideas.
Marketing Solution

• Rid the old methods, welcome the new.
• Click on image > > >
• Go to Marketing
to learn more.
Sales Solution

• Devise tools that close deals remotely by targeting the only voice prospects' trust—their own.
• Click on image > > >
• Go to Sales to learn more.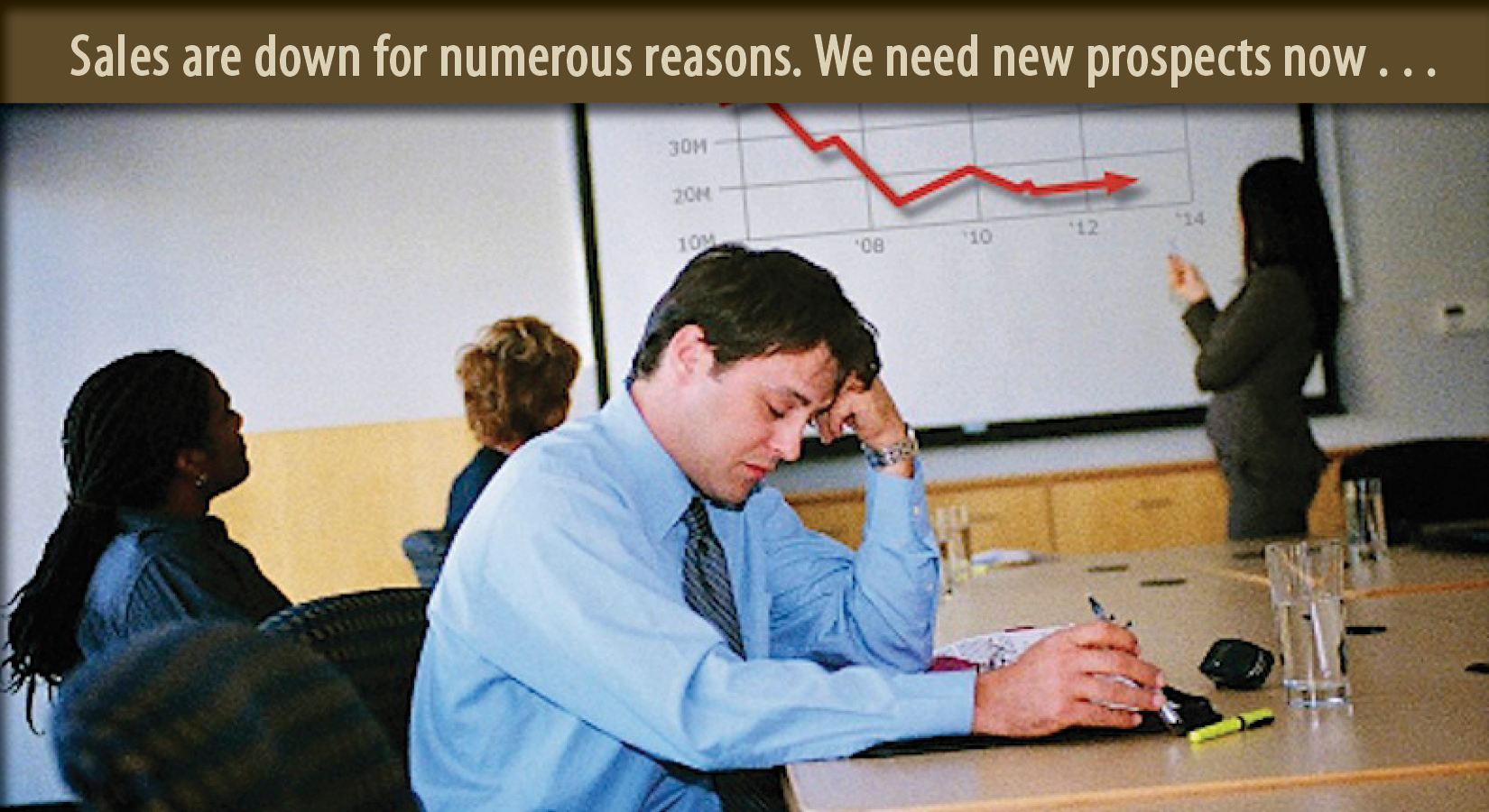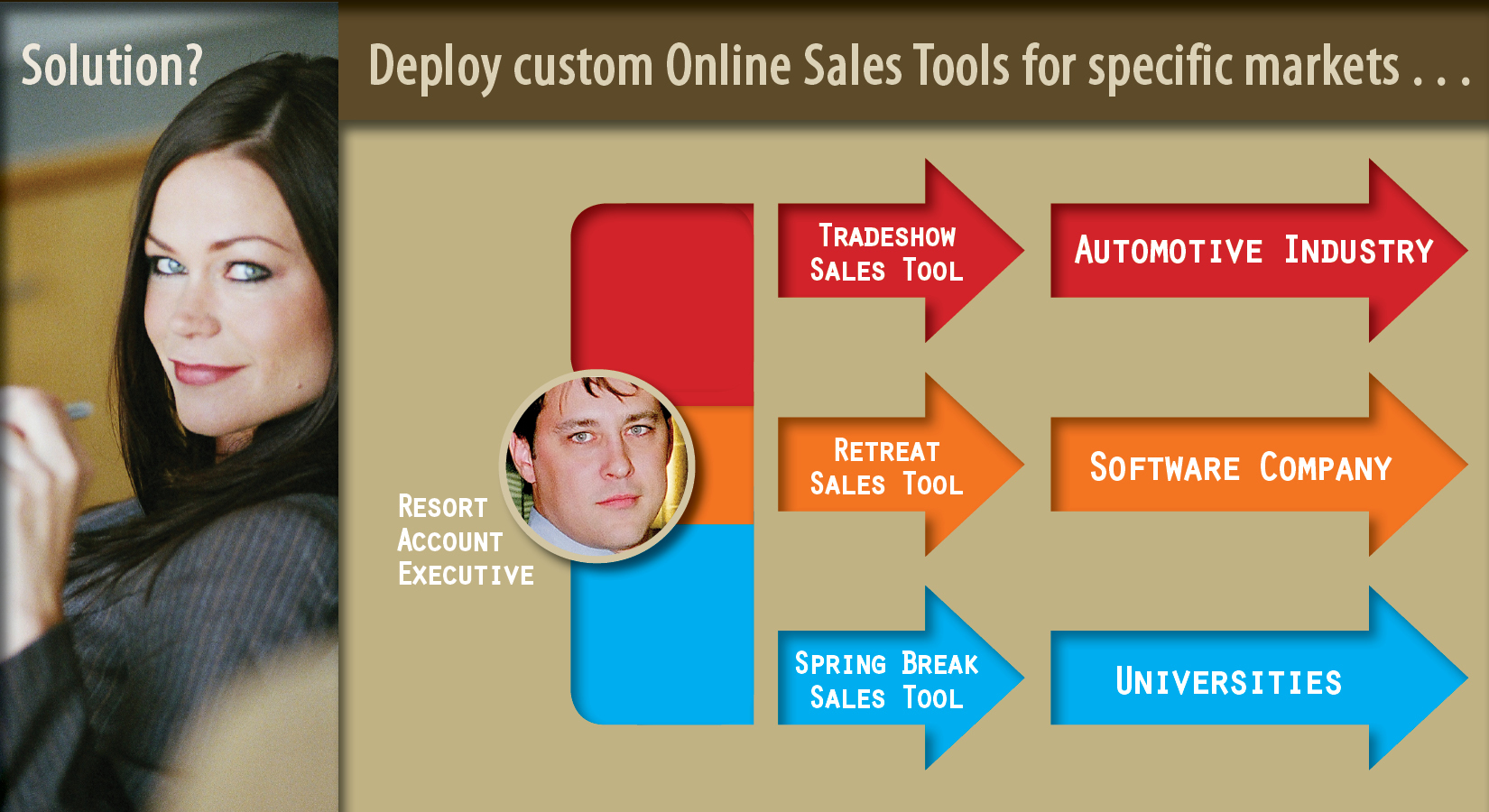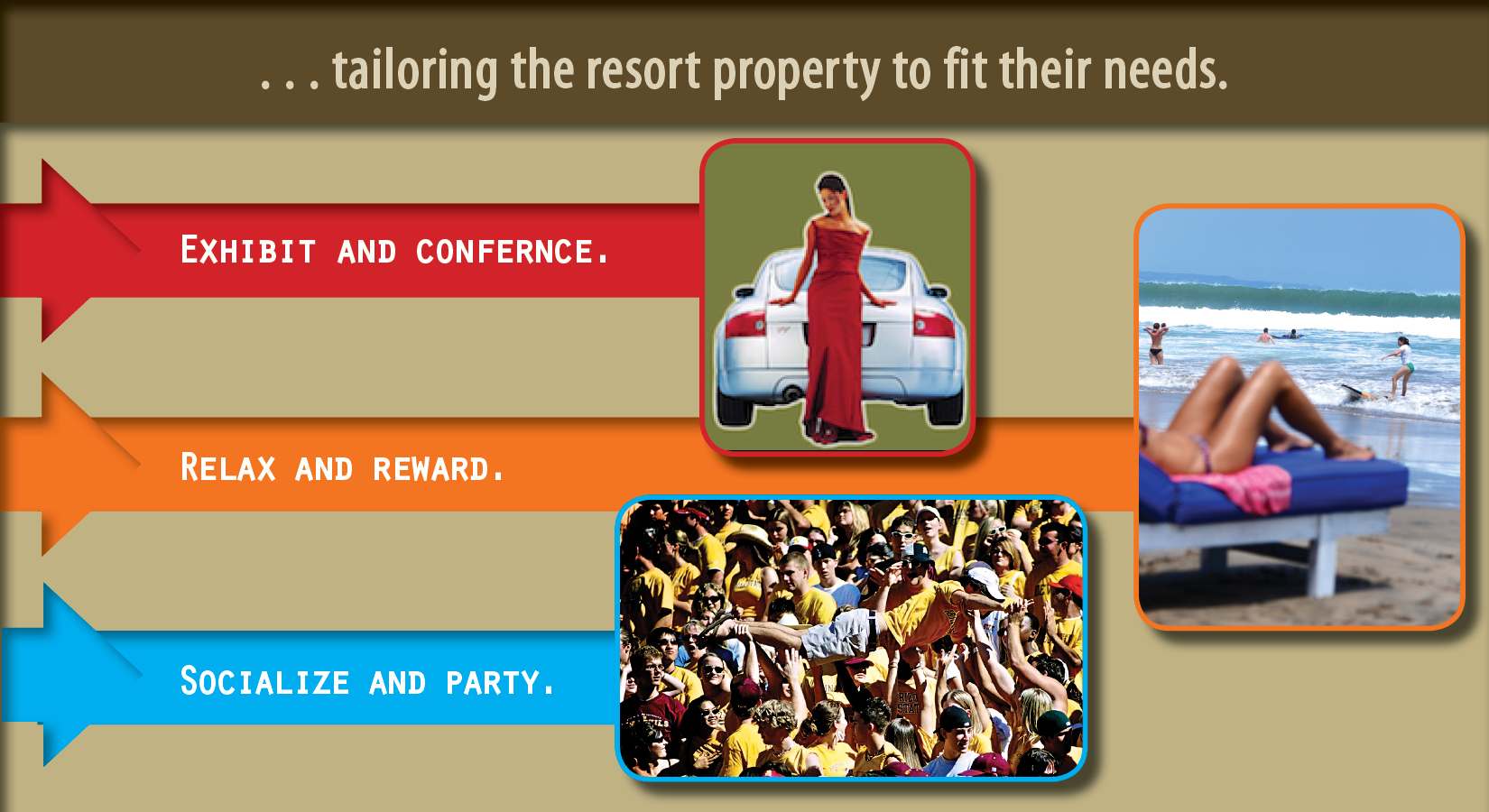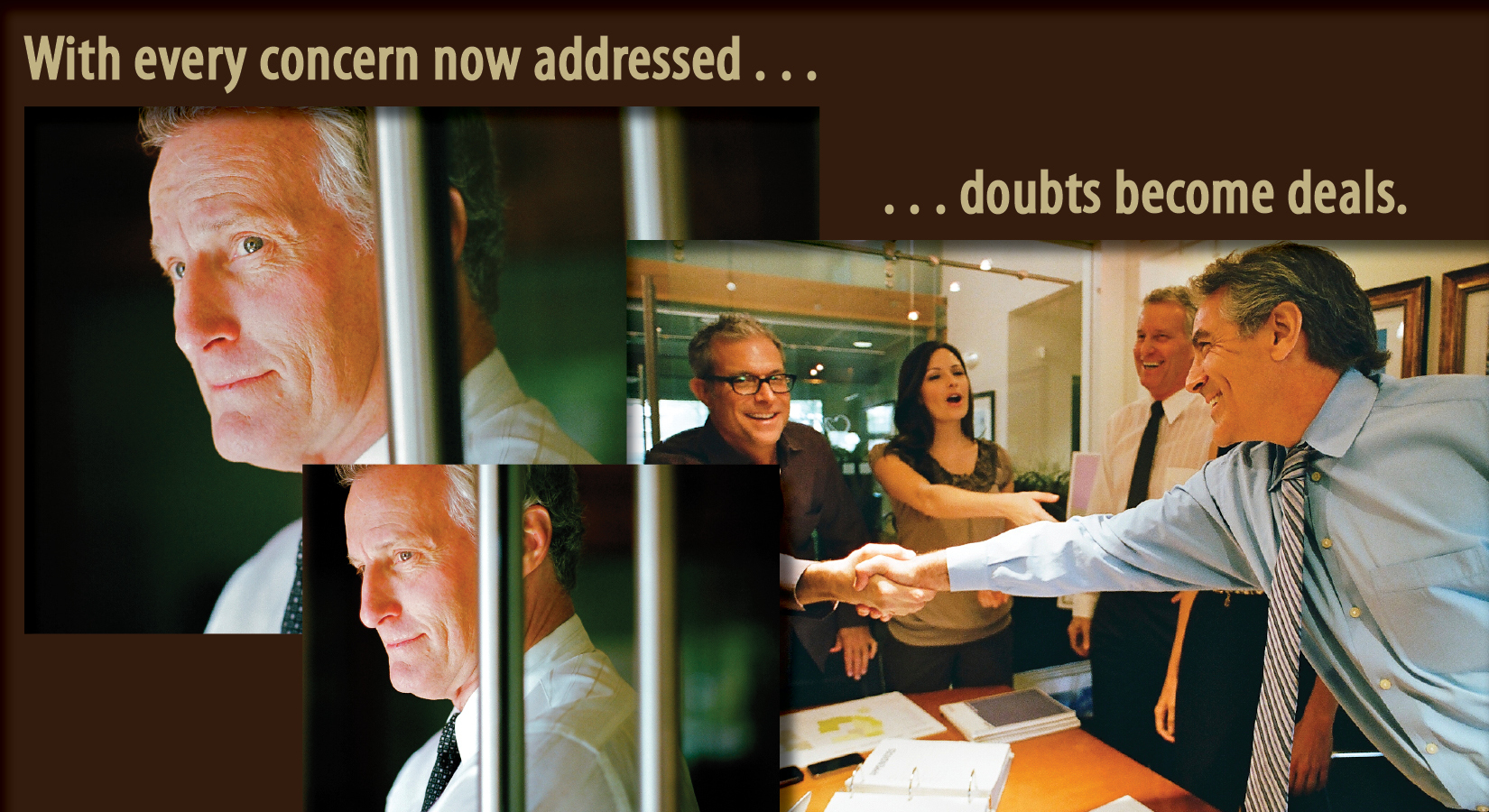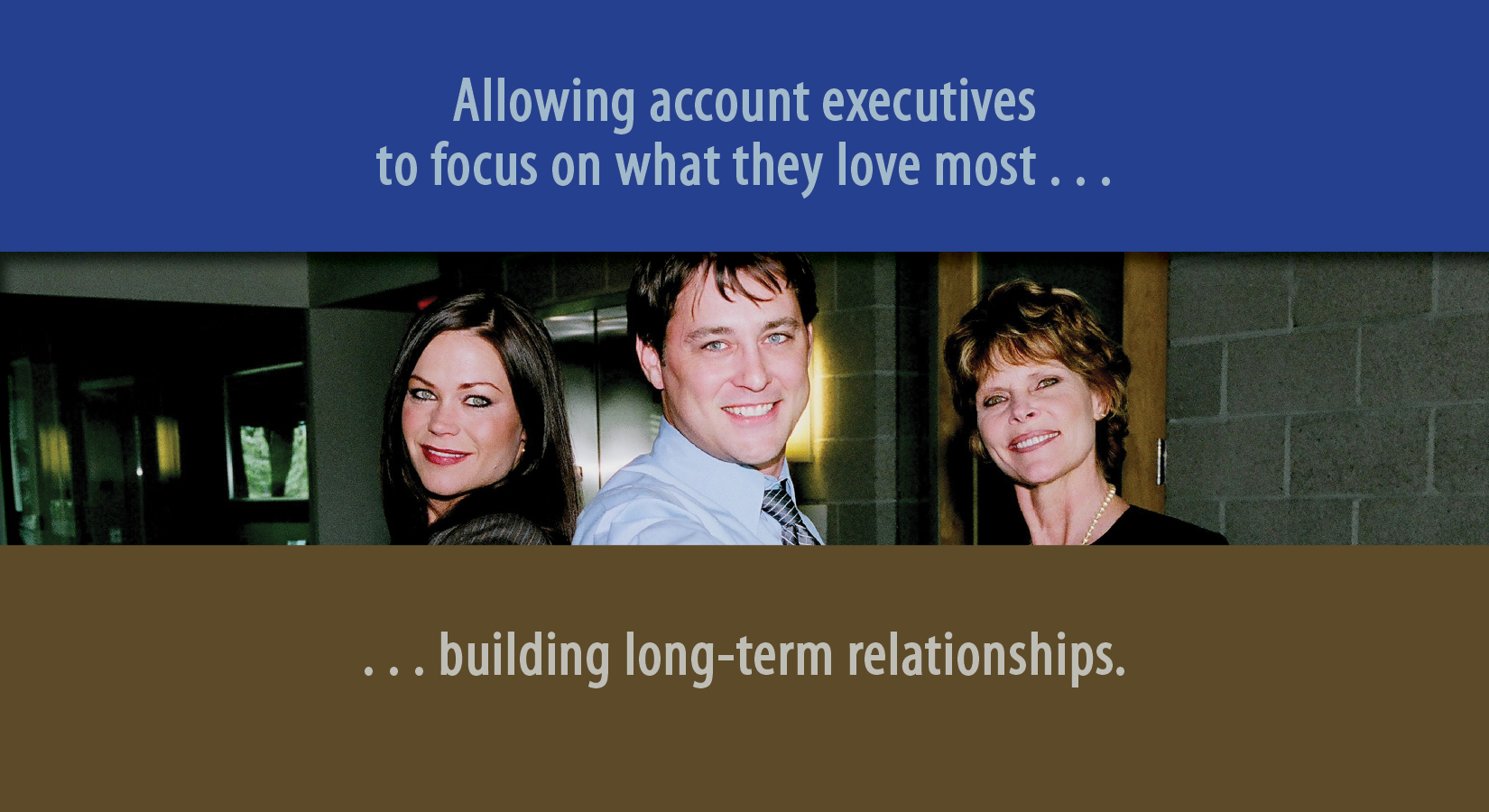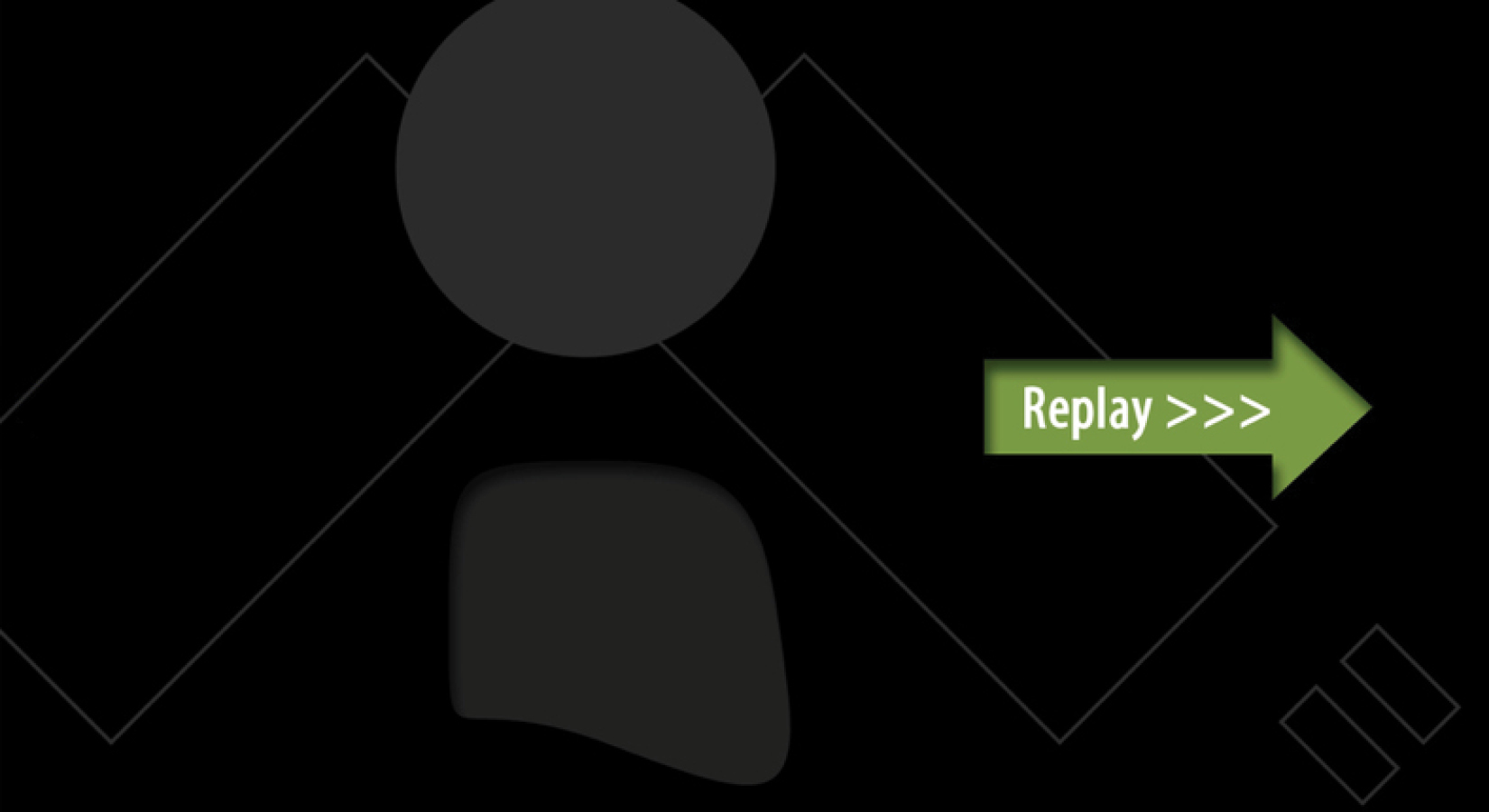 Training Solution

• Turn training into an effective revenue generator.
• Click on image > > >
• Go to Training to learn more.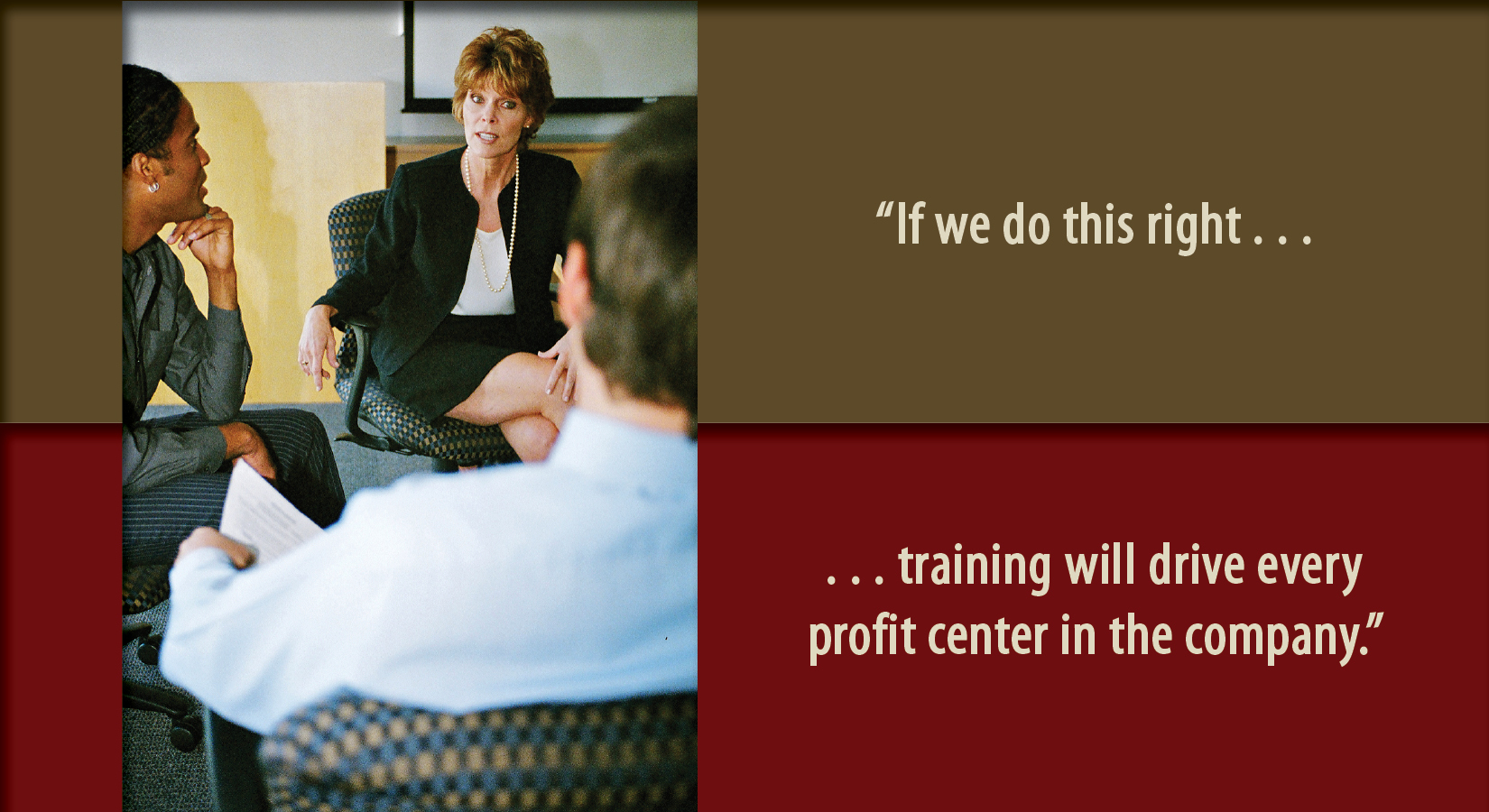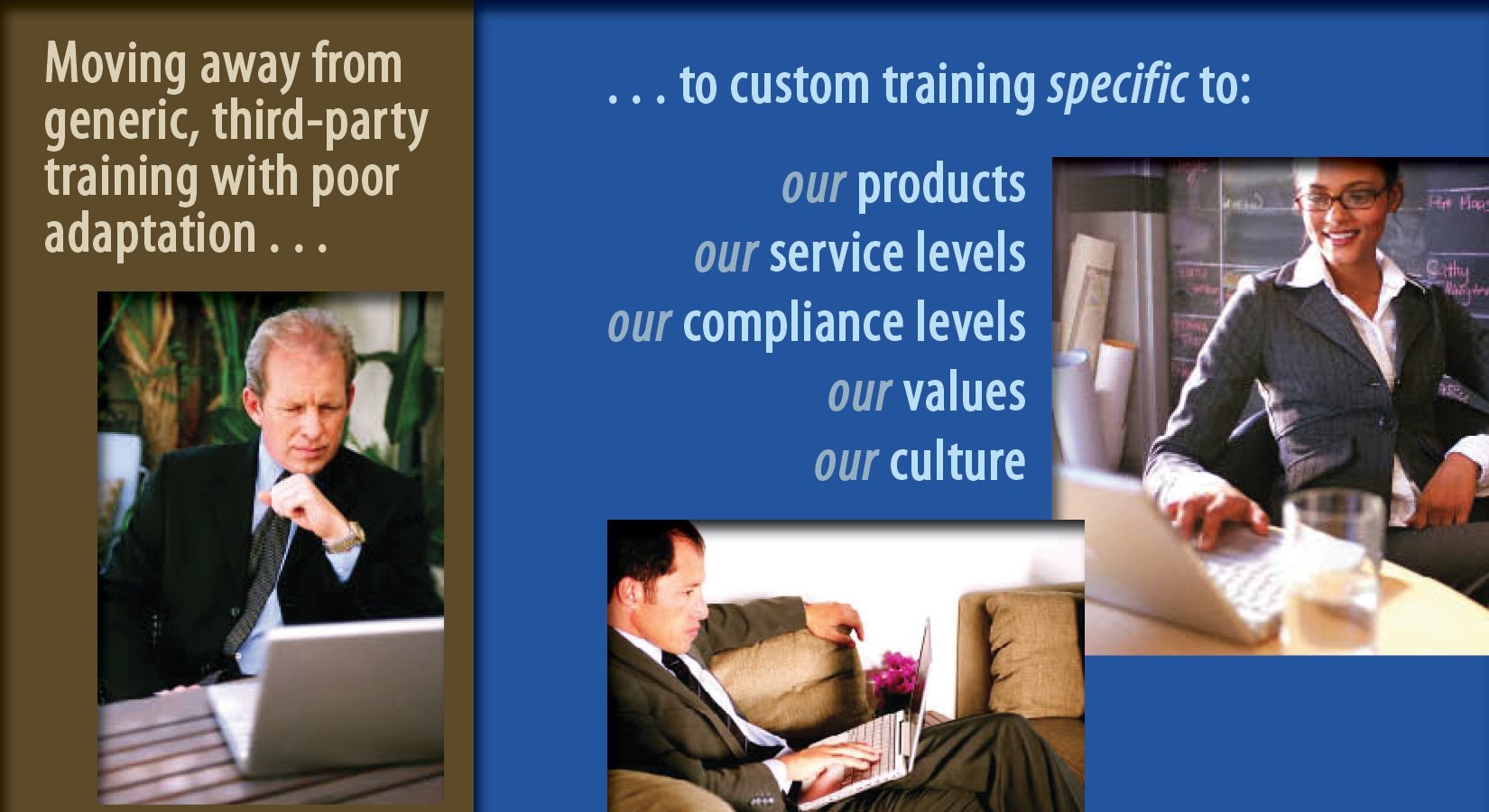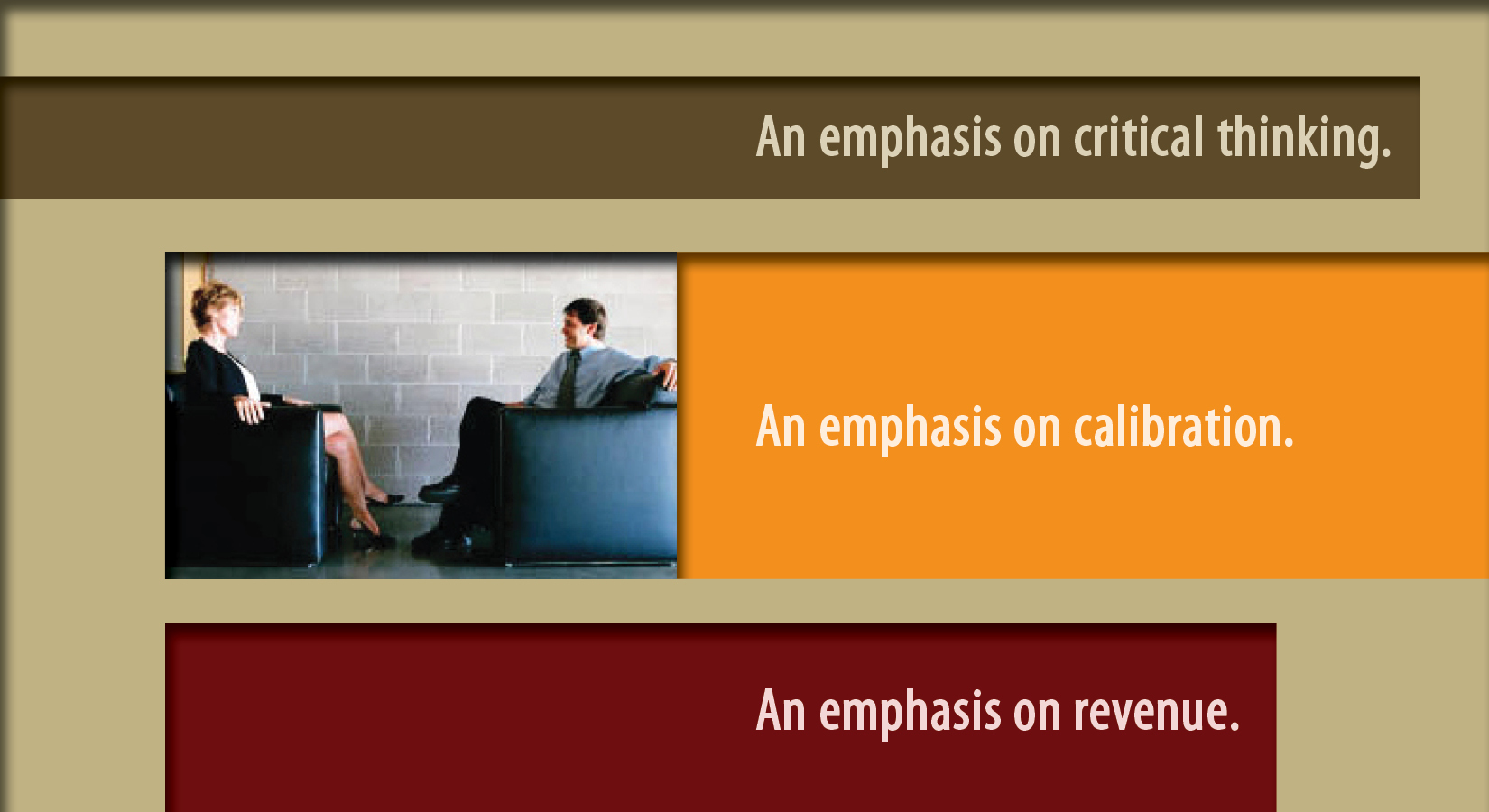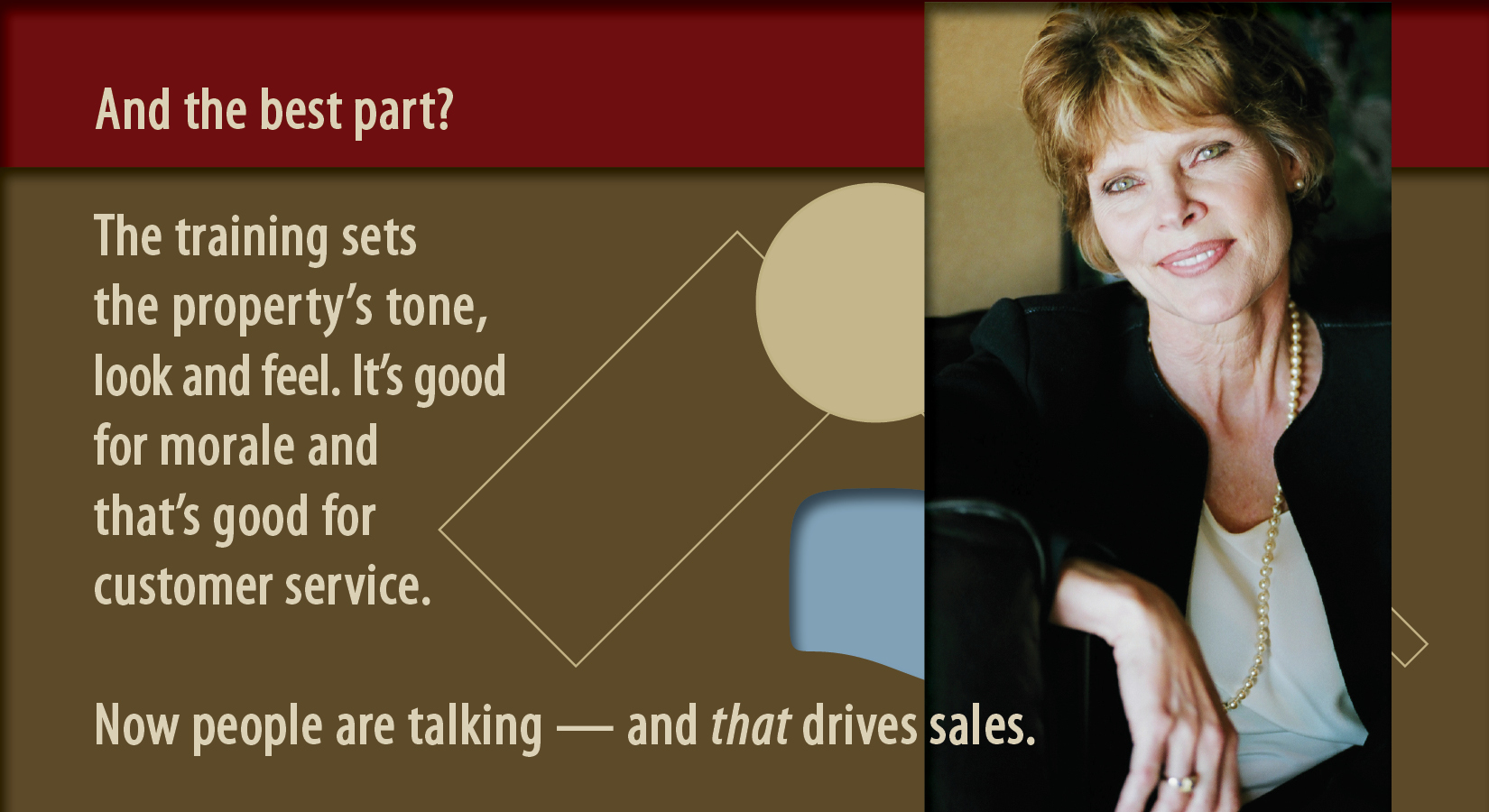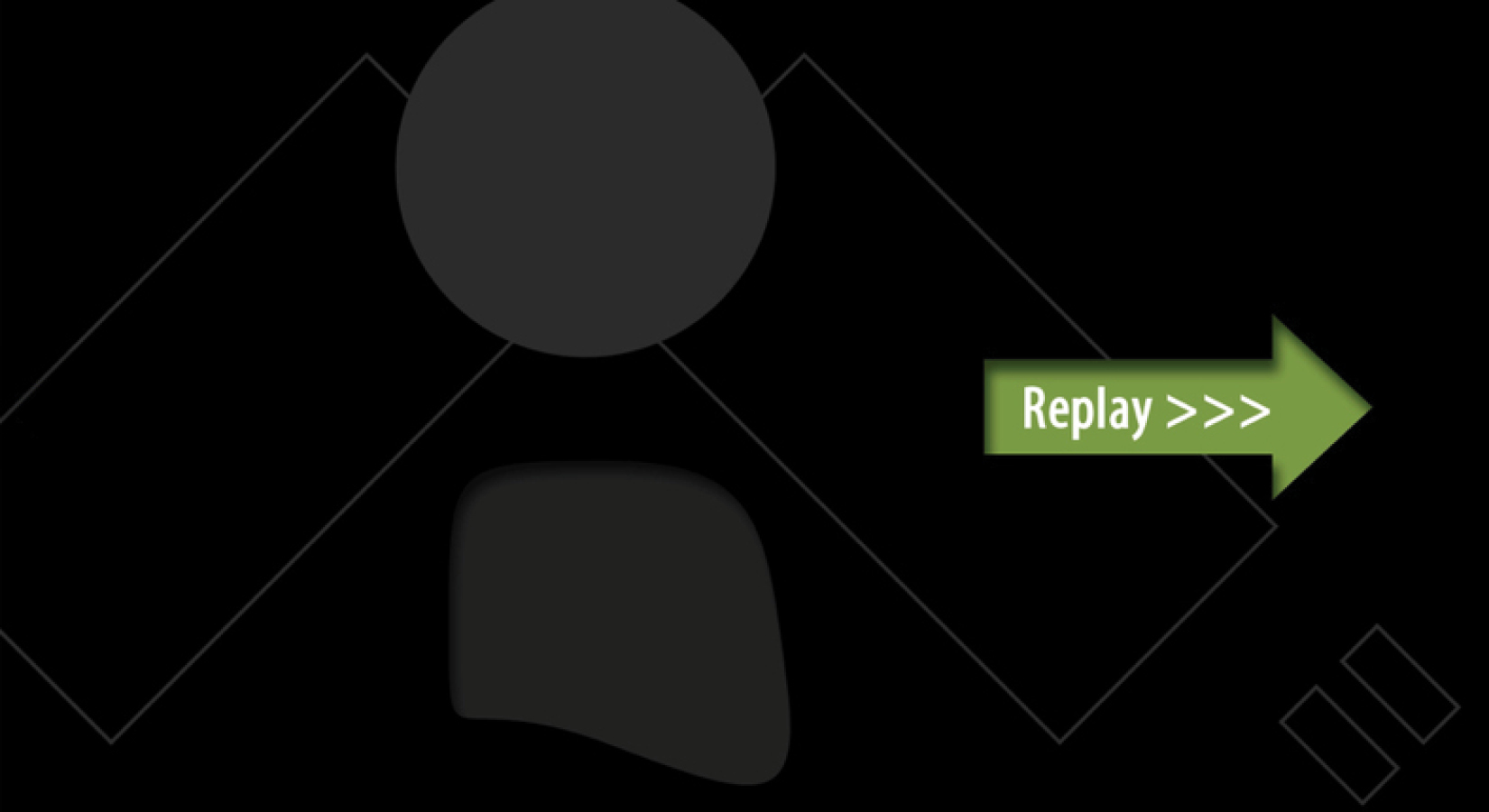 Now all three departments (once with three different directives) are working as one, carefully cultivating every point of contact with the customer and driving revenue at every turn. This builds the corporate brand from within and now offers the consistent customer experience your customers want.